Mistress Unchained: A Novella in the Hercules Private Security Series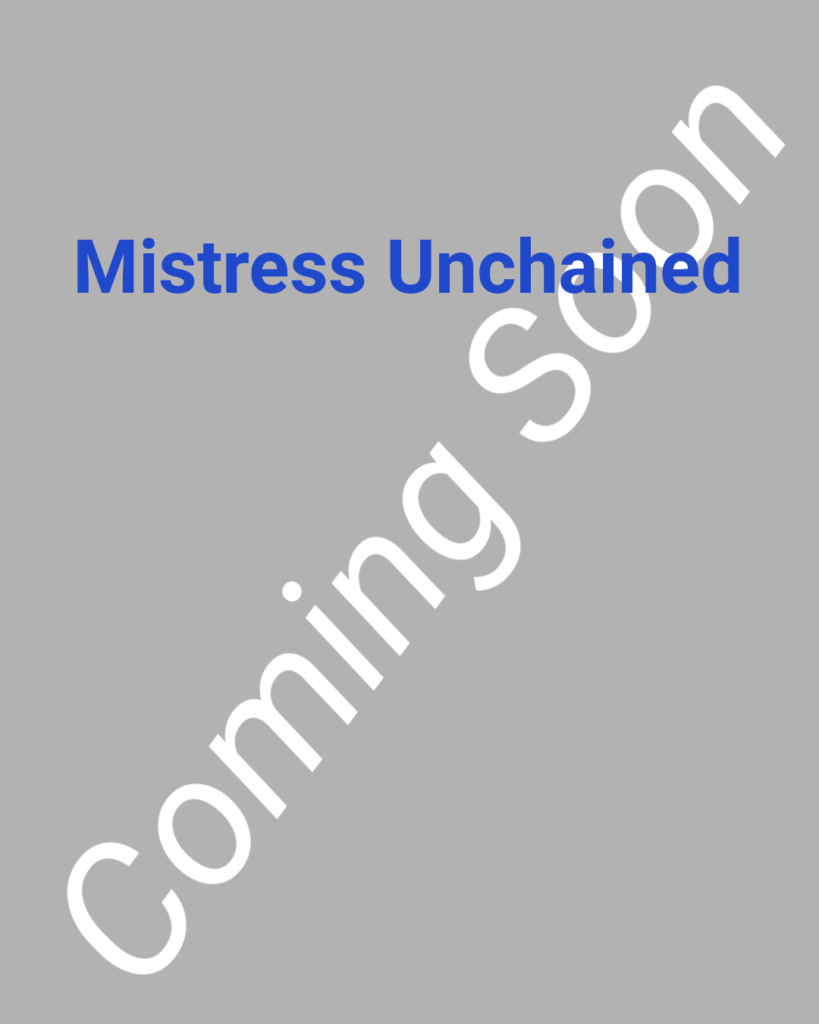 A business arrangement of an intimate nature.
A shift in power dynamics.
Who will come out on top?
Always in control Crystal can't let go of her desire to find out what it would be like to truly bend to someone else's will, and she knows just the man for the experiment.
Sheikh Khalid, wealthy businessman and ruler of his Emirate, keeps his private life just that…private. His idea of commitment is one-night-only, until an unforgettable business acquaintance offers him  an intriguing proposal.
Will twenty-four hours with him change the course of her life, her very identity?
Is one day with her enough, or will she be the one to break his rule?