Diamonds Are Not Forever: A Romantic Thriller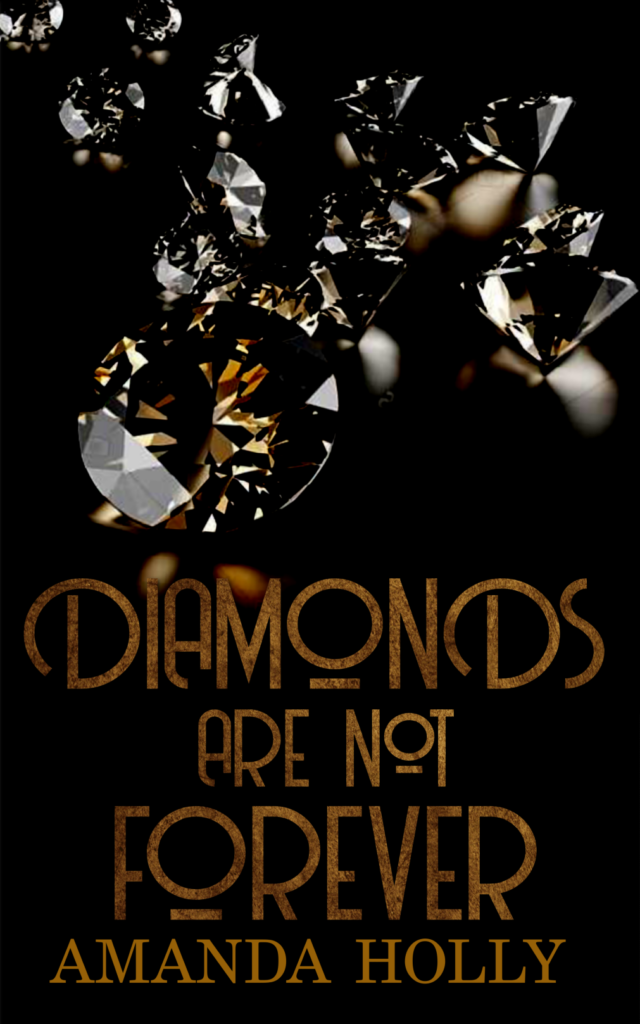 A widow with a dark past.
An undercover cop in over his head.
They're on opposite sides of the law, but will they be able to work together toward a common goal?
Melody
Sold as a Slovenian mail order bride, I've endured enough abuse to last a lifetime. Together with my best friend Edita, I have survived it all and kept my dead husband's drug business going for the sake of my three daughters—my jewels.
But now my sanity is tested once again with a sequence of events that turn my world upside down.
Maximo
Beaten and left for dead by men I've been chasing for Interpol, an angel finds me and brings me back to life. I think I'm in heaven, until I realise who she is…
Who can I trust when my loyalty is put to the test?
Can they overcome their trust issues before their lives are ripped apart forever?