Broken Bastard: The Broken Mafia Series (Book 1)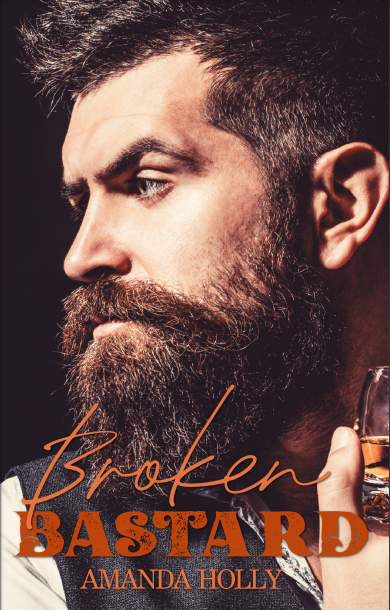 A standalone, secret pregnancy, dark romance novel in The Broken Mafia Series
I am Luca Sforza, the first-born son and rightful heir to my father's kingdom.
But here in Sicily, the weight of legacy and the shadows of my birthright define my every move. Where my name should command respect, loyalty and power, the Cosa Nostra has a different label for me.
Bastard. And on top of that, broken.
I am damaged, my soul broken. Whisky is my mistress, my constant companion, fuelling the fragmented dreams of a woman whose identity is a haunting mystery consuming my thoughts.
I was ill prepared for the violent turn my life took when I was thrust into an irrevocable maelstrom of change shattering the status quo. Now I'm in the midst of a battle for a future I never thought I'd want when sweet Viviana Ajello's fate becomes entwined with my own.
Marriage to Vivi wasn't in my plans, but now it's done, I dream of a bright future, one we could build together—until the day she confesses her betrayal.
The time for hesitation is over; I must seize control of my destiny. And if I emerge victorious from the battle, I'll stop at nothing to claim her for eternity.
Vivi is my redemption, my salvation. She's mine.
So is my heritage.
If I fight for one, will I lose the other?