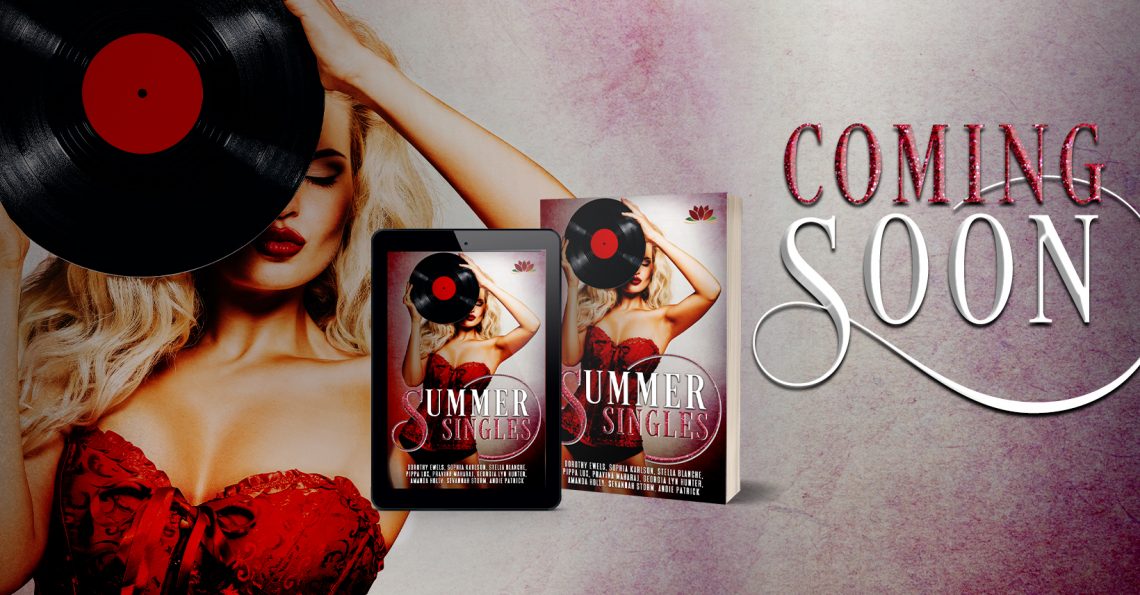 ROSA Steamy Anthology – Live on 18 March 2021
I am incredibly proud to be one of the contributing authors for the steamy summer romance anthology being released by the Romance writers of South Africa (ROSA). Don't delay in getting your copy as this anthology will be available for a limited time only.
My entry is titled "Mistress Unchained"
Mistress Crystal wants to know what it would be like to truly submit to a Master, and Sheikh Khalid is just the man for the experiment. Can twenty-four hours lead to a lifetime switch?
As her body bends to his will, can her heart remain intact?
–>Pre-Order links:
US http://bit.ly/SummerSinglesUS
UK http://bit.ly/SummerSinglesUK
CA http://bit.ly/SummerSinglesCA
AU http://bit.ly/SummerSinglesAU
Free to read on Kindle Unlimited
Authors you can read in this anthology also include: Dorothy Ewels, Sophia Karlson, Stella Blanche, Pippa Lux, Pravina Maharaj, Georgia Lyn Hunter, Sevannah Storm and Andie Patrick.
Stay safe, stay healthy! Snuggle up and read our steamy Summer Singles anthology—go on…you know you want to.