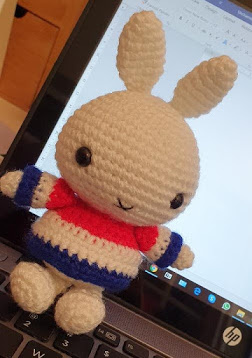 Covid-19 Lockdown Diaries – Day 8
It's quite surprising how quickly we humans adapt to our new "normal". Although perhaps it's the thought that it's temporary that makes it easier to life with. I also wonder what the new normal will look like after the global pandemic wears off. Will the whole world get used to having to stock up on face masks and protective gloves? Will we never shake anyone's hand again? Or hug our friends? It's a scary thought that physical distancing could become the new trend.
All in all, our family is holding up well. We are in the lucky minority in Africa in that we have a comfortable home where we each have our own space. We can either be together as a family unit, or spend some time by ourselves. Our community is sharing like never before. Those who grow vegetables and fruit are placing tables outside their properties, so that those who are without can partake, and those going to pharmacies are offering to collect prescriptions for others. Being so close to people who do not have these luxuries reminds each of us we must do better once this is all over.
And on a lighter note, we've discovered the Netflix docu-series Tiger King. We sat, watching in horror as the documentary unfolded. And now of course we all want to know more! So our voracious appetite for disaster has not been restricted to a mere pandemic it seems we all love to watch a train wreck!
The world is forever changing and as I grow older I am fascinated more and more by human behaviour.
As we go into our second week of lockdown I wish you all good health!
Stay safe and in your homes!
xoxox