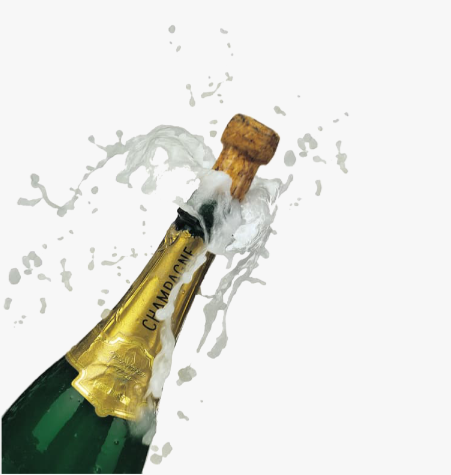 I Am … a Published Author!
With the world in utter chaos around us, and social distancing leading to everyone isolating themselves in their homes, it's hard to celebrate anything. Nevertheless, I am celebrating the fact that I can tick off an item from my bucket list! I am a published author.
It's been quite a journey getting here. Who knew so much of it would involve jumping through emotional hoops and avoiding the potholes of despair? Well, most published authors knew that of course. But it's not something they're going to tell you about while you're languishing at the bottom of the ladder to success. Every step you take you learn a new lesson. Some good, some less so.
But one thing sticks out and that's how much I've learned about the writing craft, the process of becoming an Indie Author and about myself. It takes a lot to keep going when you're fighting your own demons, but the reward of seeing your book up for sale takes your breath away.
So today, I say Cheers! to all the published and unpublished authors. I'm happy to be where I am, with one step on the ladder, staring up and looking forward to taking the next one!